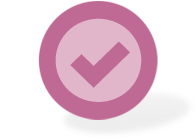 Professional Information Technology Services
Virtual CIO and CIO Consulting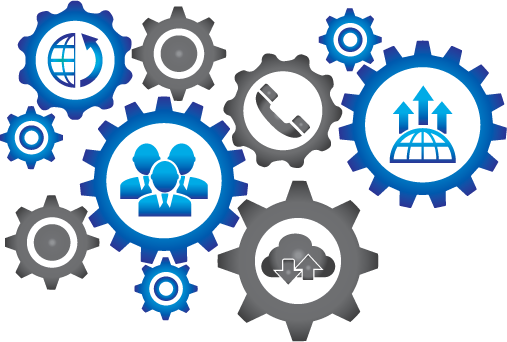 Large corporations employ a Chief Information Officer (CIO) to ensure that the business is utilizing current Information Technology that will drive business practices that results in tremendous growth. Knowing what technology will "fit" into a corporate culture and help the business to flourish takes a person with extensive knowledge and experience in the IT world. Companies can benefit greatly from a CIO that sees the "big" picture from an IT perspective and the experience to implement IT systems that will help your business to thrive. Yet, many companies cannot afford to hire a full-time CIO. At MethodIT, we can bring this type of expertise, experience, and the knowledge of current technology to your table. Let us discuss your IT future together.
Network Assessments
Your Network is too important to be operating in a manner that disrupts your business. There may be inefficiencies that you are not aware of that slows you down. Identifying many of these problems can help to increase the productivity of your Network. Then, there is compliance. Auditors and other organizations will require reports that shows your network applying industry-standard practices.
Security Assessments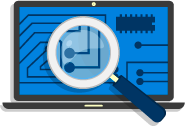 Security is the most critical aspect of any business IT System. Cybercrimes occur in small businesses as well as large companies. Knowing where your vulnerabilities are crucial for the safeguard of your business data and system, which in turn safeguards your business itself. Security Assessments by MethodIT will help you to identify security 'holes' and provide a means to remedy these security weaknesses. Like the Network, auditors and other organizations will require reports that shows you are applying industry-standard security practices. We can help you to fulfill these requests.