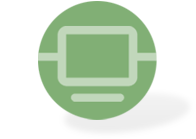 Colocation Services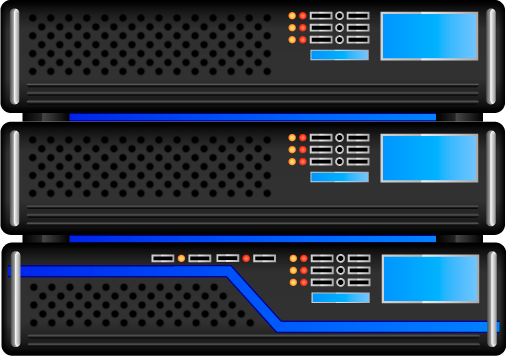 Businesses large or small with IT Equipment at your workplace face the on-going challenge of maintaining a secure room required to safeguard your IT system as well as maintaining the proper environmental conditions so your IT equipment performs at it optimal levels while minimizing failed conditions.
Your business can eliminate costs associated with building, installing, replacing or maintaining your own datacenter or dedicated IT room while you improve IT performance with the added benefits of lower utility and overhead costs.
MethodIT has partnered with a reputable, local Datacenter to provide you with an economical way to house your IT System and provide the Power, Air Conditioning, and Internet bandwidth that you require.
Please contact us to learn more on how the MethodIT and our local Datacenter Partner can provide solutions that will enhance your business performance and flexibility, drive efficiency, and reduce risk for your technology requirements.